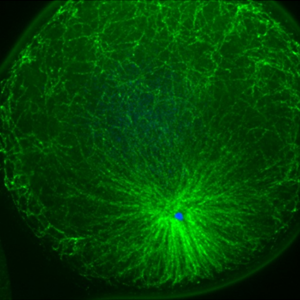 Our team aims to understand the basis of cellular organization, by addressing questions including:
How do cells determine their functional morphologies?
How might they probe their own size and shape?
How do these geometrical properties contribute to regulate cell division, growth and tissue architecture?
Keywords: Cell division, Cytoskeleton, Morphogenesis, Embryo development.