T

he French league against cancer
In 2019, the total budget for the League's cancer research support amounted to €37.8 million. This commitment to research fulfils the primary wish of the League's donors and testators: to fund effective research that will lead to advances that will rapidly benefit patients.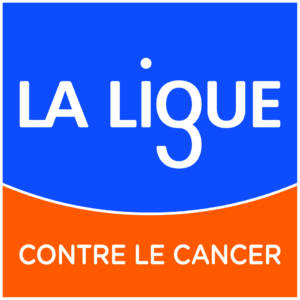 In addition to the national calls for proposals below, there are also regional and inter-regional calls for proposals.
In 2021, the call for projects "Clinical Research Platforms" is suspended.
Call for national cancer research projects